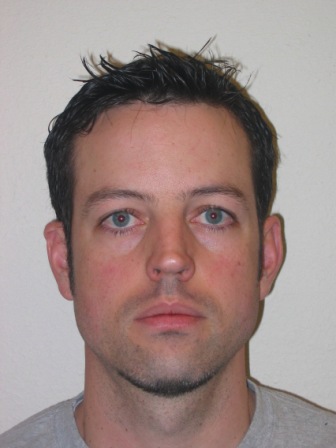 Jeff "Mayhem" Mahan is wanted for neglectful baserunning--an offense that occurred at the Southeast Softball Complex in Amarillo. There were multiple witnesses. Despite a complete asinine (emphasis on "ass") move, the famed Chuckheads won Thursday night bringing their season to an end at a perfect 10-0. The win did not come without controversy however when two of the opposing team's ten players were kicked out for mouthing off to the ump leaving them with eight players which, technically, is not enough players to continue playing. Game over. Season over.
So, while we were leading by some seven runs when we won, we also won on character. Chuck doesn't win on some snake ish. No, he's a sport. His respect for martial arts is unmatched and should never be questioned. If you got roundhoused, you had the opportunity to win. You just couldn't block it. But it's not like he's about to kick you in the back of the head. We play clean, we win clean.
Act like you know. Chuckheads finish undefeated. Drinks on me.