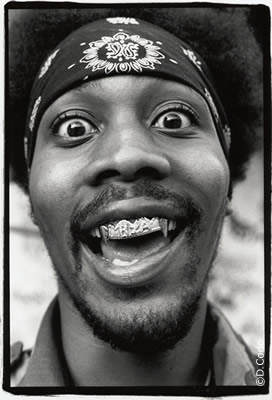 Wow. Local meteorologists scored horribly yesterday. Predicted high was 85 degrees. The actual was 76 degrees because of a cold front that had blown through. So not only do they lose temperature points, but the inability to accurately predict the arrival of the cold front is a deduction of another 15 points leaving them with a score of 63--a failing grade, essentially.

What the hell is up with "Dancing With the Stars"? I don't get it. Although, with AC Slater competing, I gotta watch. Kid flips it like Travolta. The other night, my wife was watching it and there was a rather striking fella with a shaved head and I said, "That's a good lookin' guy." It was Joey Lawrence. That was a sleepless night. Whoa.
Apparently, it's Kids Awareness Month. I'm aware there are kids. That was easy enough.
Mowing the lawn for the last time tonight before moving out on the 20th. Won't miss it. Not that I don't have a lawn at the new place, but it's actually grass and not dirt, twigs and a few tall weeds.
I got home last night to find my lovely wife watching some Tori Spelling movie on LifeTime. A girl stole her embryo, had her baby and then was moving in on her man before she actually killed her. And she killed her by accident when the villain rolled over on top of a knife in a struggle. Tori Spelling plays wonderful victim roles. In "90210," she was always catching a beatdown from a cokehead boyfriend, being stalked by psycho clown, held hostage--you name it. You'd think that her father, being the producer, would land her more empowered roles, but no, he always had her running for her life, cheating death, crawling to safety. And I didn't mean to suggest that killing a person was the only way to solve a problem, but in LifeTime movies, 70% of the time it'll end in death while 30% of the time they'll call the cops. Now that's the values I've come to expect from LifeTime. Now you have legions of housewives (and not all too coincidently also fearful Oprah fans) sleeping with pistols under their pillows, spending all night staring at the ceiling wondering if their man is seeing the girl from the donut shop.
Stop snitchin.
And go listen to Wu Tang.